Visual Impatience …
We impatiently reclaim a poetic realm that has lost its clarity in the nebula of verbal powers within the manifold channels of today's interfaces.
What is freedom here and now?
This is the world, now and here.
Nothing is certain. We will still believe anything.
Here I am, a life lived.
BUMMBUMM BOOKS is an independent publishing house from Cologne for artistic author books. With BUMMBUMM BOOKS, we challenge the present reality with its one-sided viewpoints and growing lack of empathy. We want to enrich reality with fields of view rather than points of view and in doing so focus on reflected visual perception.
We are interested in perspectives of presentation, design and the distribution of visual narratives.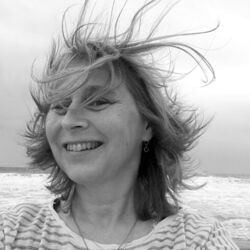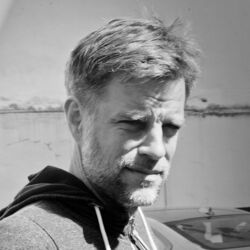 In the year 2019 we, Florian v. Wissel and Ute Behrend, founded BUMMBUMM BOOKS as an independent and autonomous publishing house. Not bound by instructions, we can meet our demands for quality, design and content and our many years of experience as visual authors and book designers.